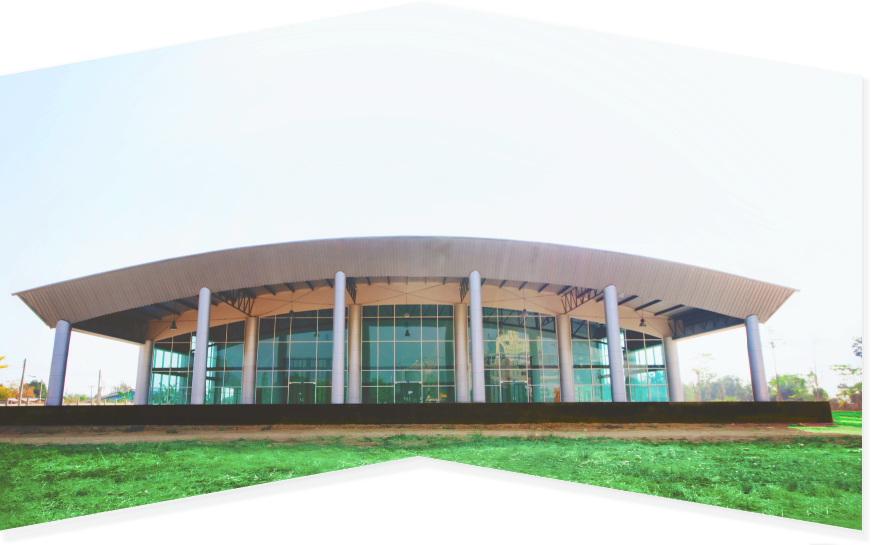 Company Overview
TEAM BUILT was founded in the year 2000, by a team of professional businessmen with extensive experiences in engineering, to meet the growing demand in agribusiness, especially in livestock farming as well as agro industrial. We are the specialist in design and construction by using "Precast System Technology". The company also extends the specialization in construction to support the growth of industrial and residential sector. Because of our quality products and exceptional services, TEAM BUILT has been steadily growing and impressively recognized by our customers in every sector especially in agricultural sector.
Over the last 14 years, TEAM BUILT has supplied and constructed in excess of 3,000 commercial agricultural buildings, an estimated 3,500,000 square meters of livestock housing and have been associated with 4,000 million Baht of agricultural construction projects, ranging from poultry houses, swam houses, farm facilities, and processing building. In addition, TEAM BUILT has constructed more than 1,500 million Baht for both Industrial and residential sector.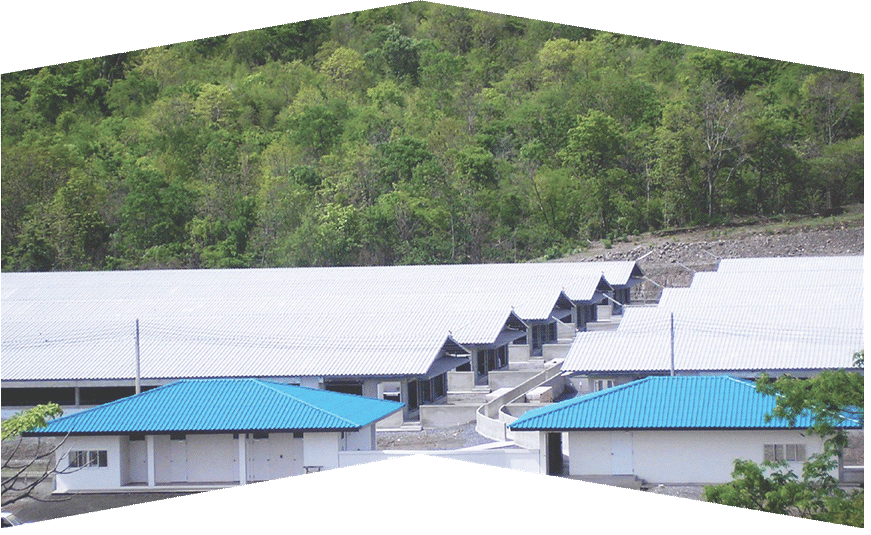 Vision
Team Built Co., Ltd aims to be the leader of the construction industry in the region specializes in agro-industry and industry construction and commits to deliver the high quality project to our customers.
Mission
Deliver quality work to satisfy our customers in the sense of quality, schedule, safety, and budget.
Develop design, construction methodologies, and management techniques in concurrently with the growth of organization.
Educate corporate team members in both competence and governance in order to progress in the career path.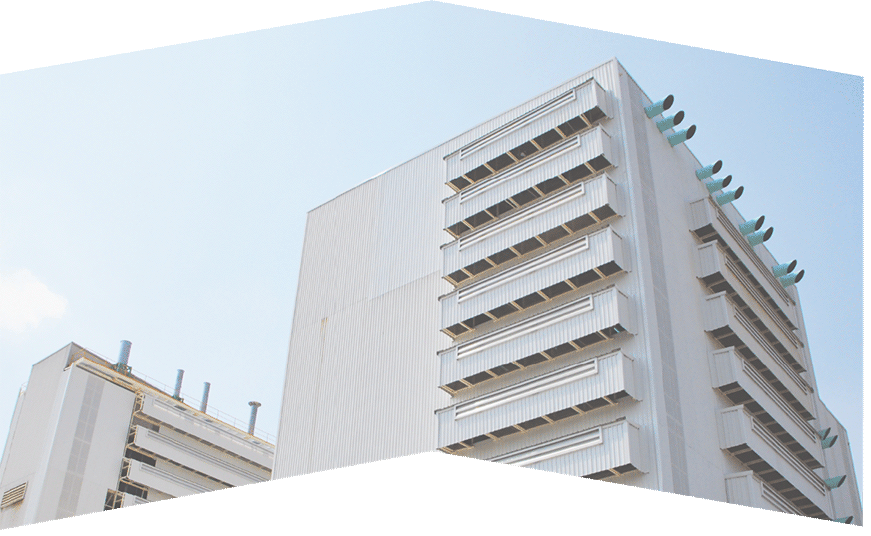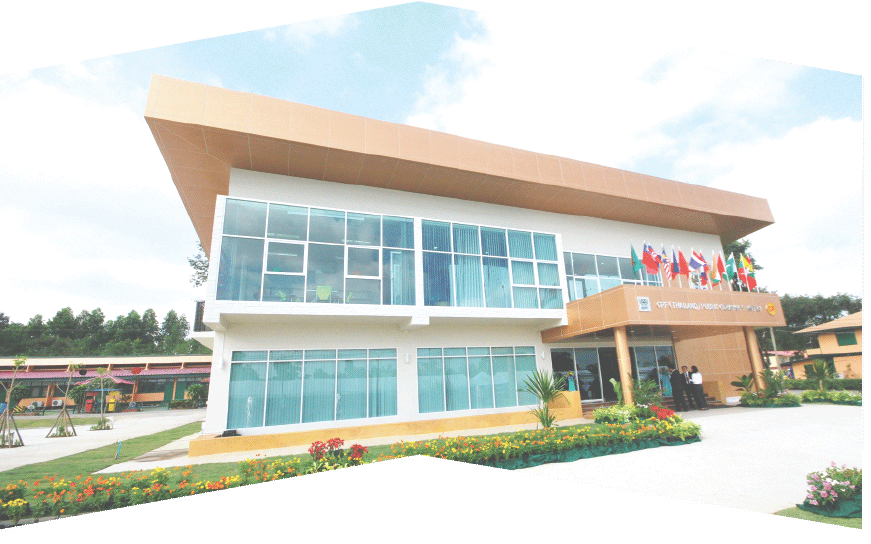 Company Value
100% customer satisfaction
High quality services
Honesty and transparent
Continually development
Be responsible for employees and organization
Working with happiness